LOVE YOUR BODY™ CLUB
OUR EXCLUSIVE LOYALTY CLUB THAT COMES WITH GREAT PERKS.
Welcome to the Club! Our loyalty programme lets you earn points and enjoy exclusive offers and rewards every time you shop online or in-store. It's always a win-win when you're in the Club.
HOW IT WORKS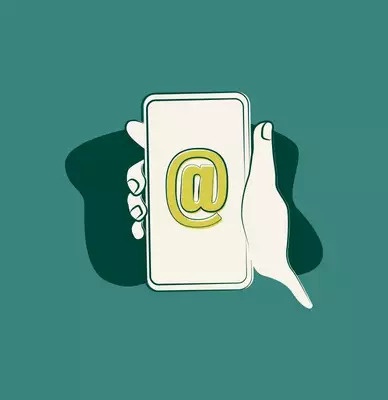 Join
Sign up Online or In-store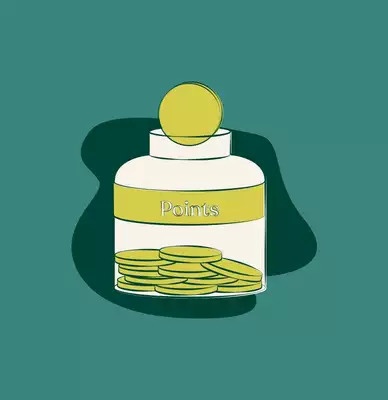 Earn
Receive 1 point for every AED 1 spent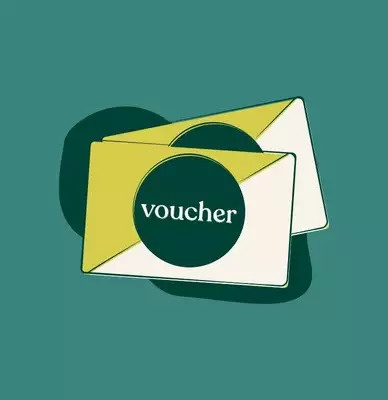 Spend
Earn points and we'll automatically reward you with a voucher to be redeemed in your next purchase.
SIGN UP ONLINE TODAY
ALL THE PERKS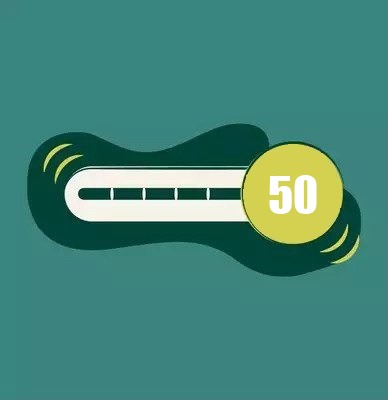 RECEIVE AN AED 50 VOUCHER FROM US ON YOUR BIRTHDAY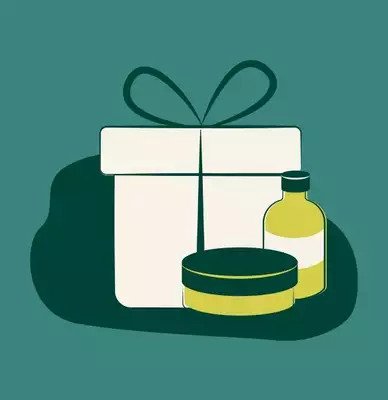 EXCLUSIVE GIFTS AND PRIZES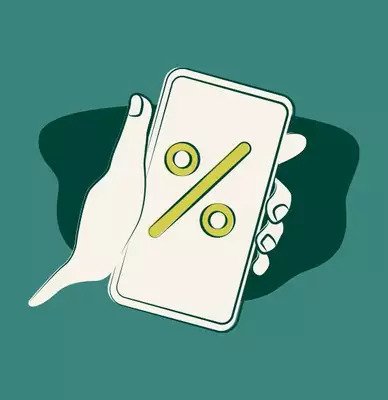 EARLY ACCESS TO SPECIAL EDITIONS
TREAT YOURSELF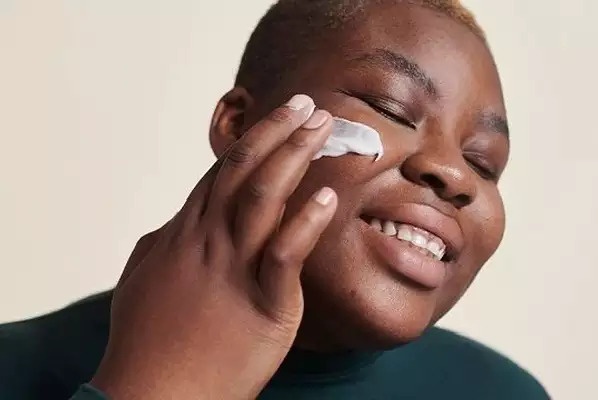 REWARD YOURSELF
Spend your reward vouchers online or in-store on ANY product from The Body Shop you fancy, in conjunction with our other offers.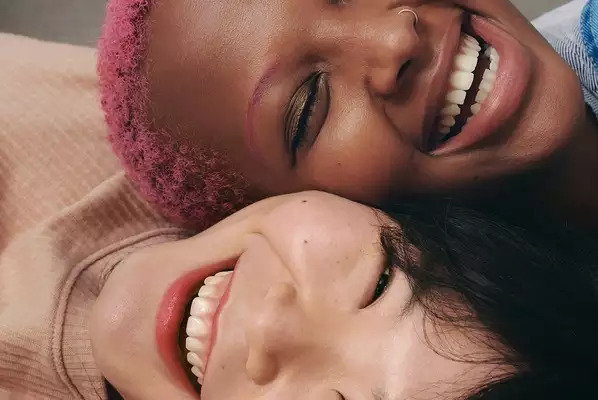 DONATE YOUR REWARDS
Donate your reward vouchers to a charity of your choice from our list of chosen charity partners. This will be launched in the upcoming weeks
FAQ'S
I signed up to Love Your Body™ Club in-store. How do I activate my account online?
Once you've signed up in-store, this will automatically register you with an online account. There's no need to create a second account.
How do I redeem my Love Your Body™ Club vouchers online?
7 days after you've collected points, they will be available to use by clicking on the 'Use your rewards' within the 'Spend Gifts & Rewards' section when you are on the payment page of the checkout.
Can I redeem my birthday Love Your Body™ Club offer online?
You're eligible to receive an AED 50 reward voucher (sent to you via email on your birthday) if you've provided us with your date of birth and shopped in the last 12 months. This can be spent in-store or online, on anything you'd like. Birthday reward vouchers will expire after 1 month from the date of issue if unspent.
How do I donate my Love Your Body™ Club rewards?
You may choose to donate your reward(s) to our nominated charities, featured on our website. The Body Shop will donate the equivalent value of reward donated by our members. To donate your reward, log in to your Club account. Once signed in, click on the 'My Account' dropdown and navigate to 'Loyalty Club'. For each reward you have available, you'll have the option to donate to your preferred charity!